I was surfing the other day online and came upon photos of these adorable 4-inch dolls and I knew right there that I had to get my own.
They are called Pinky:st. dolls. They come in these boxes. Each box contains a doll, an extra set of clothes, and an accessory or two.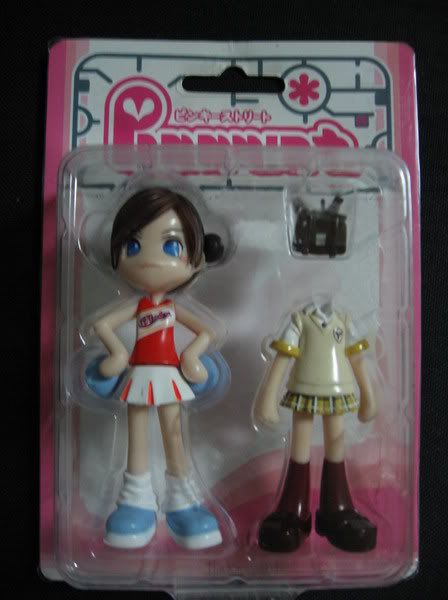 I had to make sure I was getting the real deal by checking the box very well.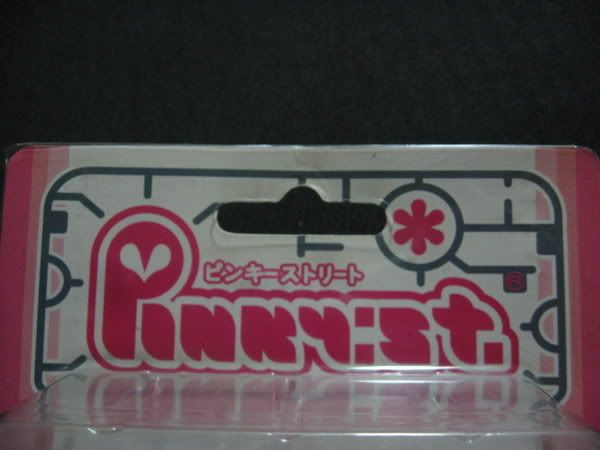 The back of the package should look like this.