The 7th World Bazaar Festival ran for 11 days from Dec. 6 to the 16th at the World Trace Center along Roxas Boulevard. We were able to catch it on its last day today. People still lined up to see the bazaar.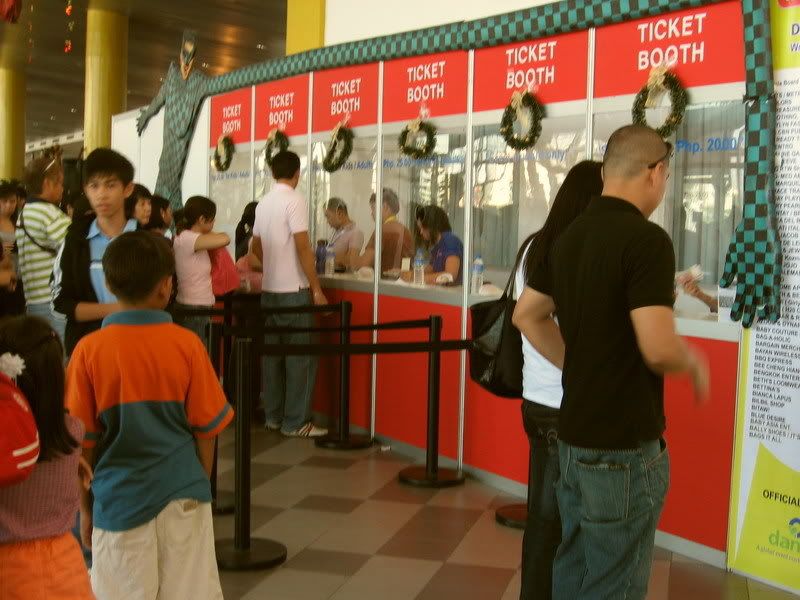 The place was huge, bright and colorful. There were lots of shops of practically anything. From kitchenware, apparel, toys, books, audiovisual stuff, food... just about anything you find in your regular bazaar. Tianggeng tiangge.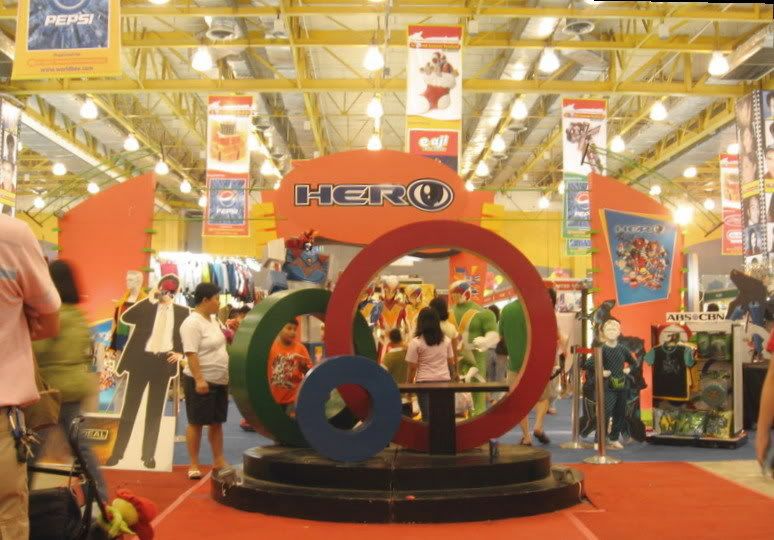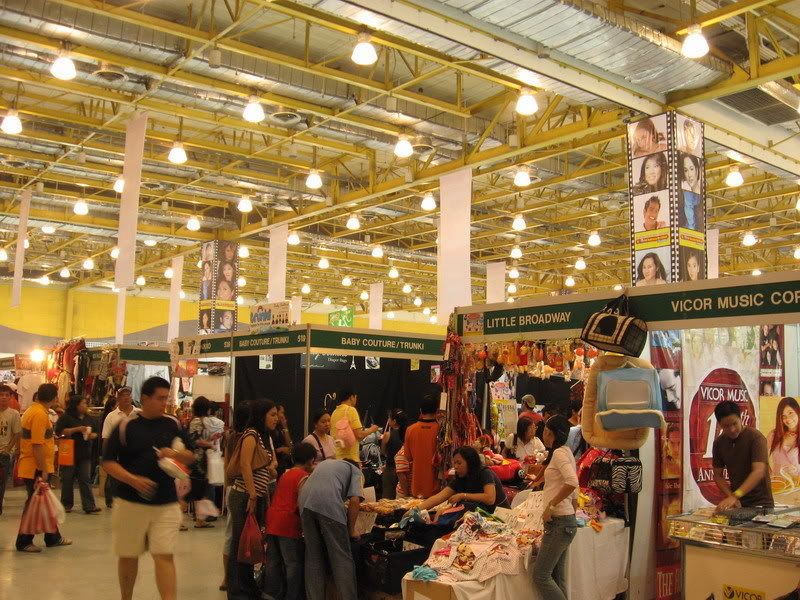 Kids would have their own place in the bazaar in this Playland.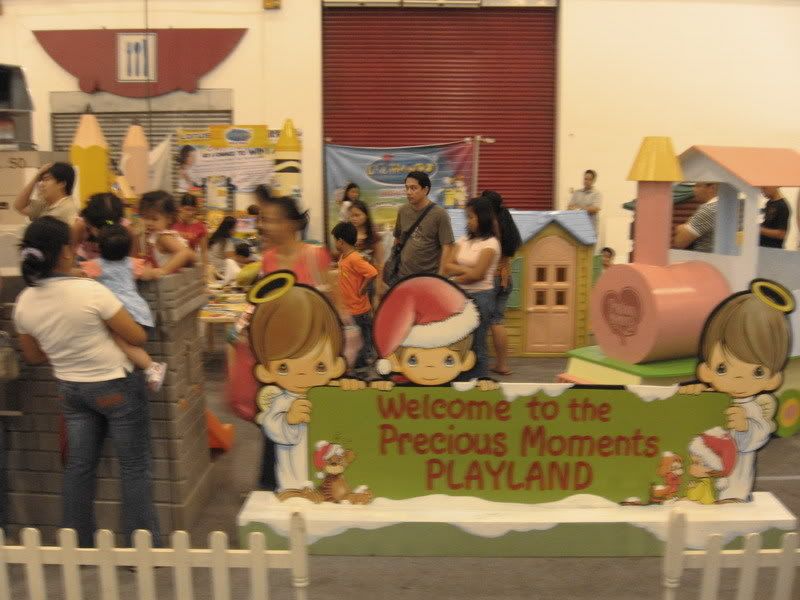 Christmas is definitely here!
There is a mini painting gallery in the back, as well as a stage, probably for a show later in the day just before the festivities close.