This is her last voyage to the Philipines, and my first visit. I am glad I still had the chance last Sunday. It was the perfect day for the visit, not too sunny, not rainy.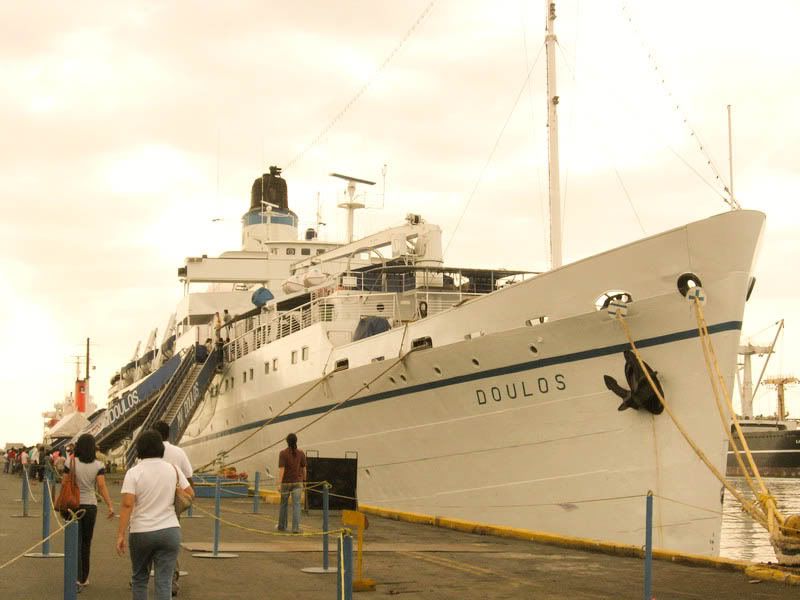 It was thrilling to see this huge floating bookstore for the very first time! People lined up to visit. Entrance fee was only P10. The line was orderly and moved fast.

Soon, we were on our way up.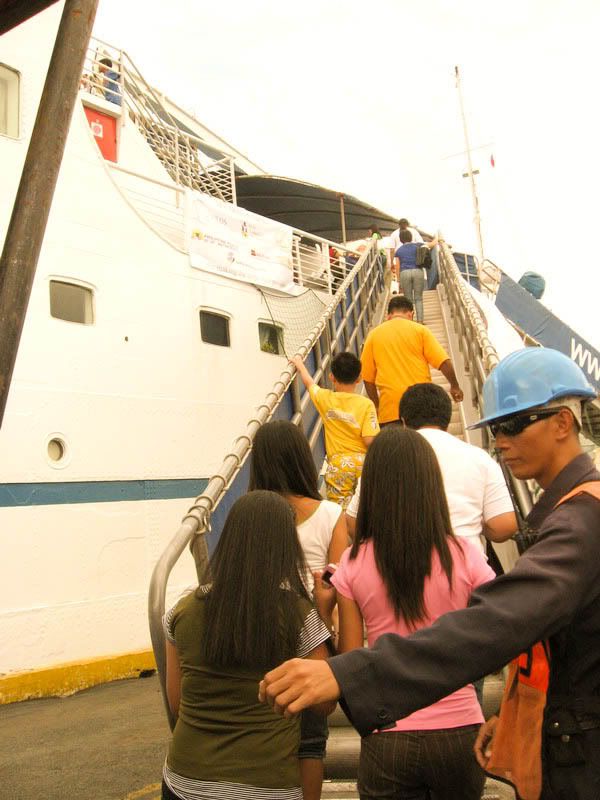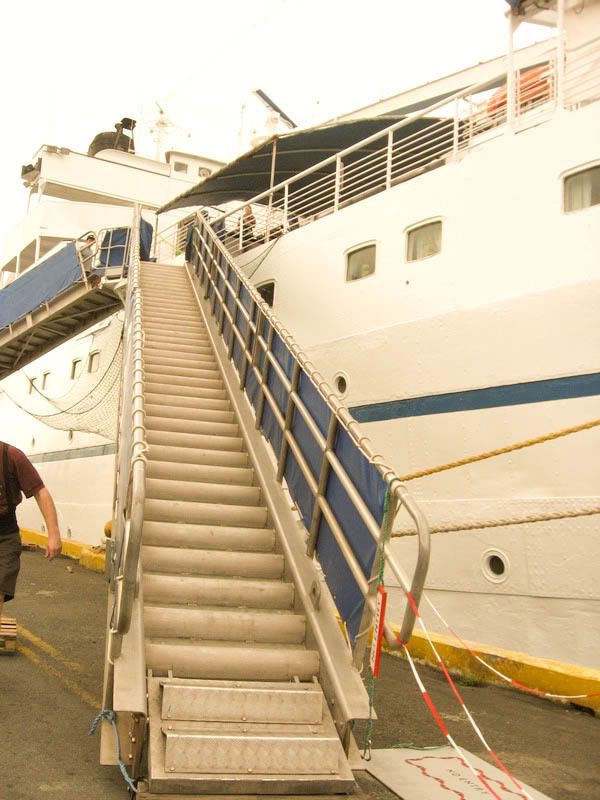 The bookstore had a lot of stuff for kids, mostly. I was hoping for some medical books but only got a couple of dvds on Anatomy. Not bad, though. I was hoping to find some bestsellers and paperbacks but most of the books were Chrisitian and religious in theme.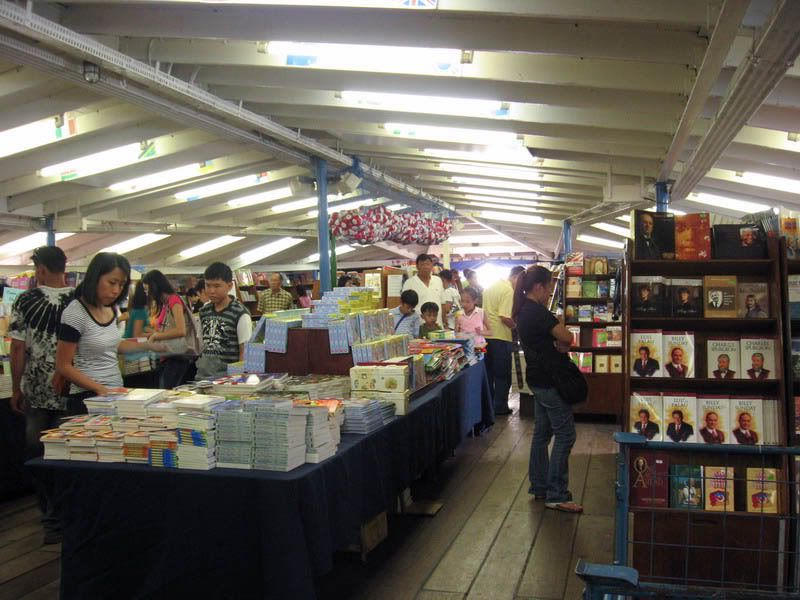 Other stuff on sale were audio cds (most of which were still Chrisitan albums) and toys.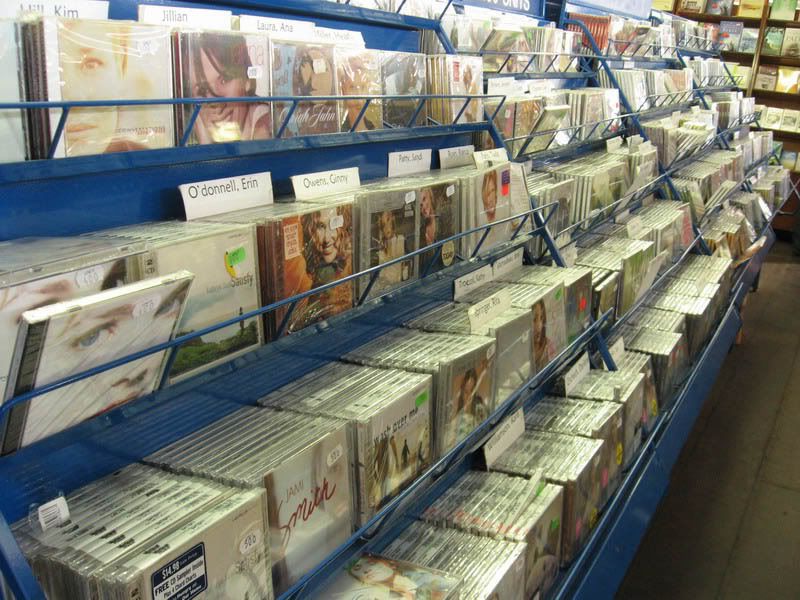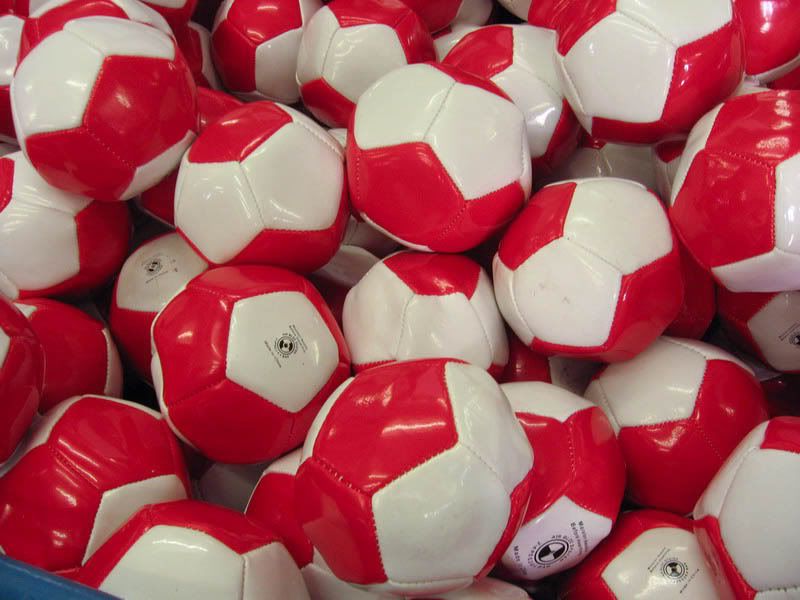 I had more fun touring the ship than the booksale, actually.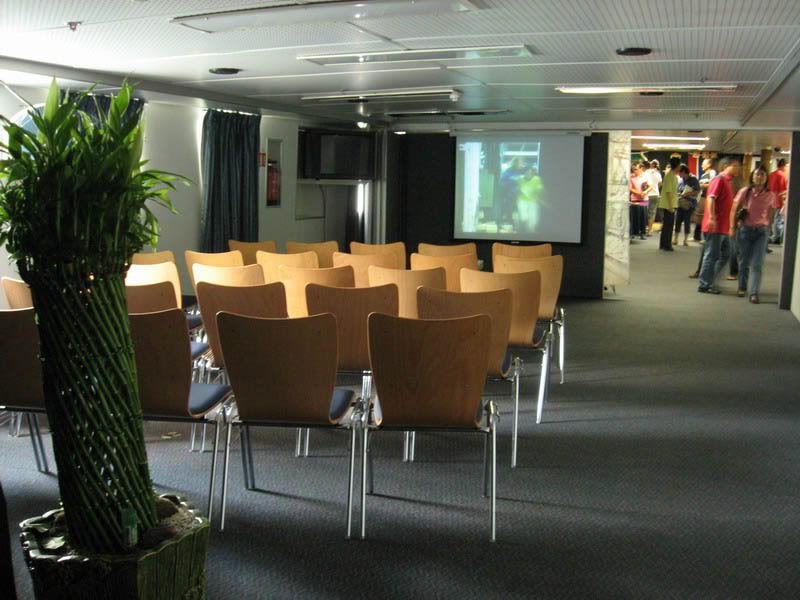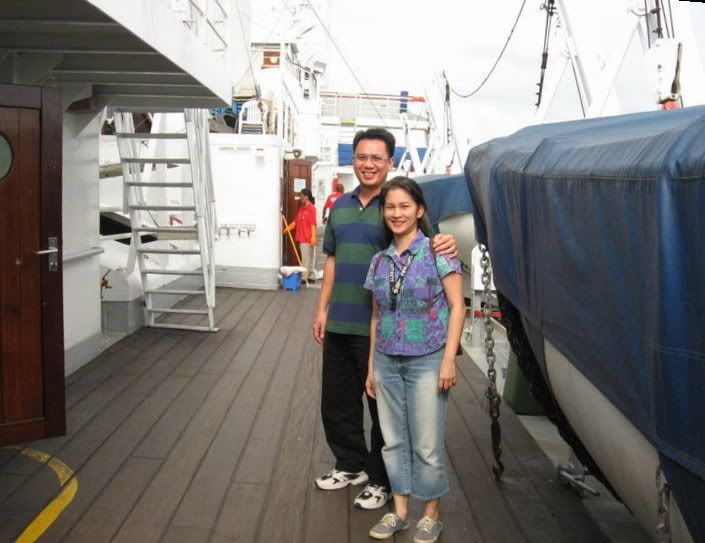 I just had to mention... that the comfort rooms on that ship deserve the highest award for the oldest but defintely cleanest, most complete comfort room in the land! Though built in 1914, everything in that tiny room of comfort works! Incredibly amazing!

We met this sign on our way down the ship.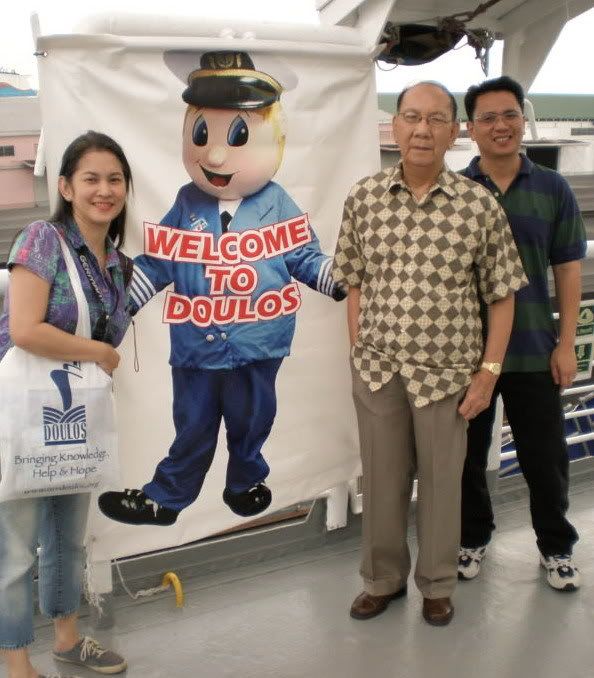 It was a different experience. You can still enjoy it too because M/V Douloso is here until the 23rd of December. Check it out.