I like my cooked rice soft, fluffy and sticky. It should be easy to chew and pleasurable to swallow with my food. I used to buy the Dinorado variety until I came across Japanese rice, particularly this Koshihikari variety.

The grains are shorter and stubbier than the Dinorado. Though both are sticky when cooked, the Japanese rice is still my choice. It literally just slides down the throat deliciously.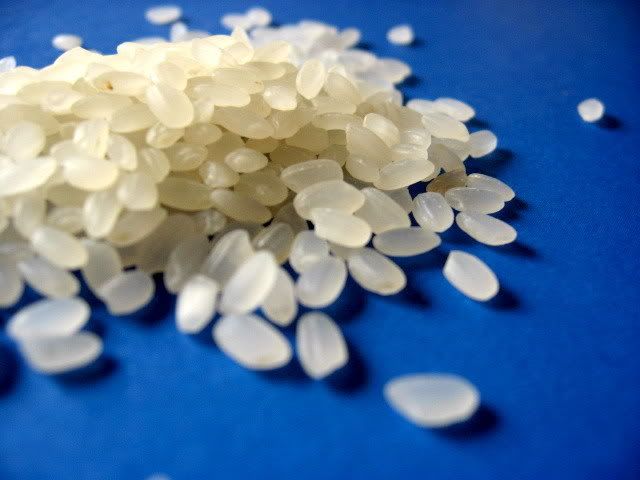 It is definitely not just for our sushis and makis. The instructions in the back requires much soaking but I cook it the traditional way. And it always comes up perfectly perfect.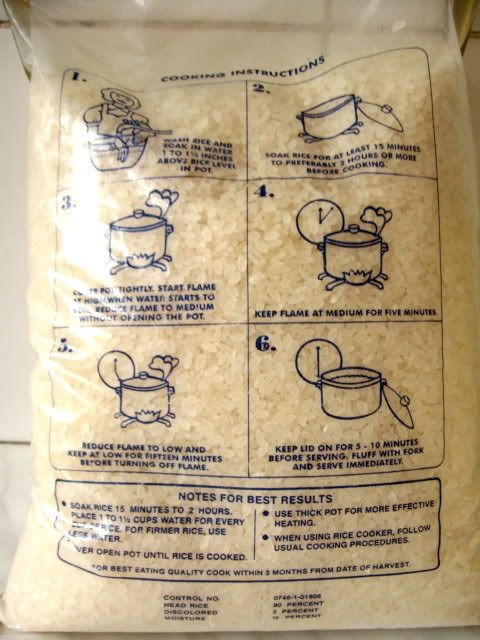 I hope we could come up with rice as good as this. Afterall, we are an agricultural country.