Once again, we went to the 29th Manila International Book Fair, this time held at SMX Convention Center in Mall Of Asia.

The event gave us the chance to check out this new convention center which was amazing...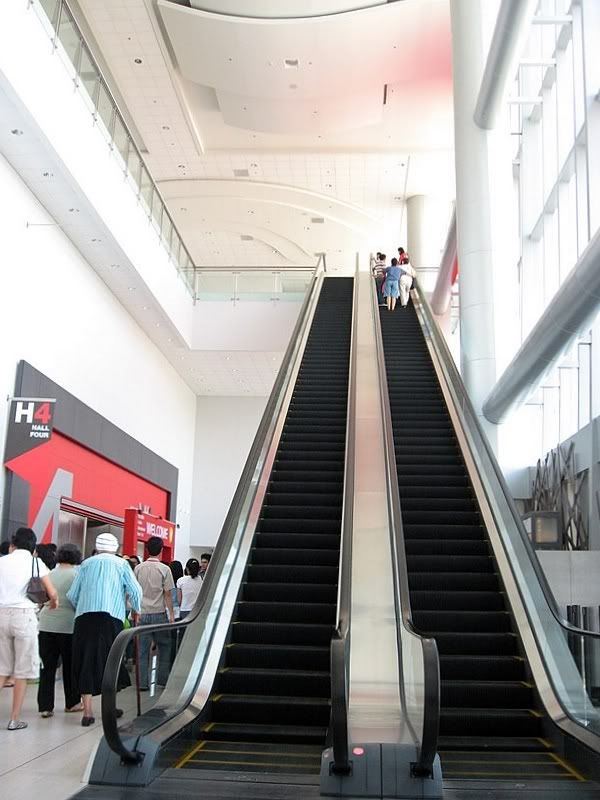 We went early to avoid the long lines at the registration.

Universities and Colleges had their own stalls...

No matter how modern our world has become... no matter how much information internet now provides us with... books will always be here to stay.