Go Nuts donuts has been around for quite a while now and has managed to survive despite the huge success Krispy Kreme has been getting since it arrived in Manila.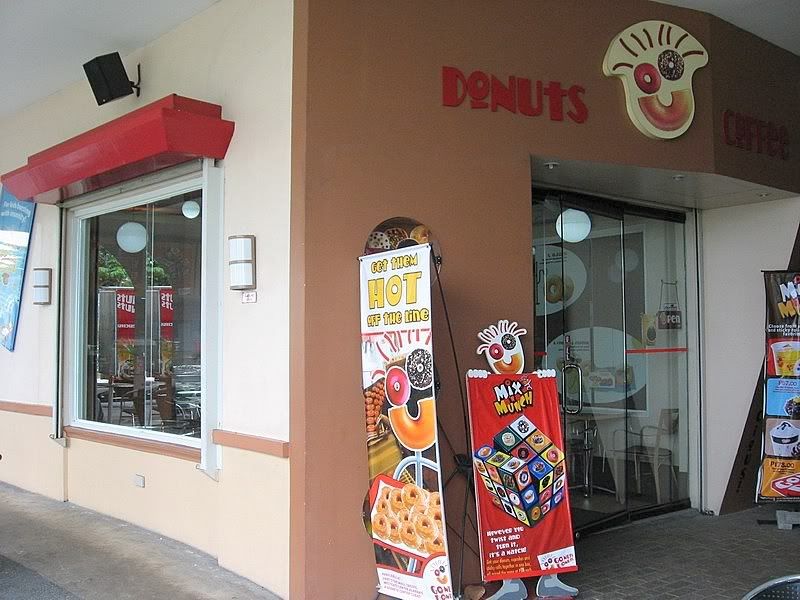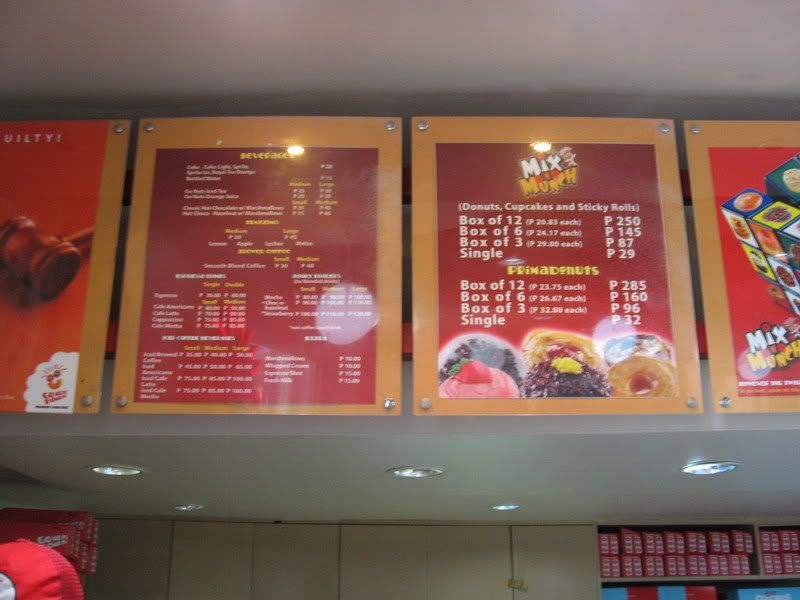 It has somehow established its own set of loyal followers who go for their cake donuts. Some say that they like it because its donuts are not overly sweet.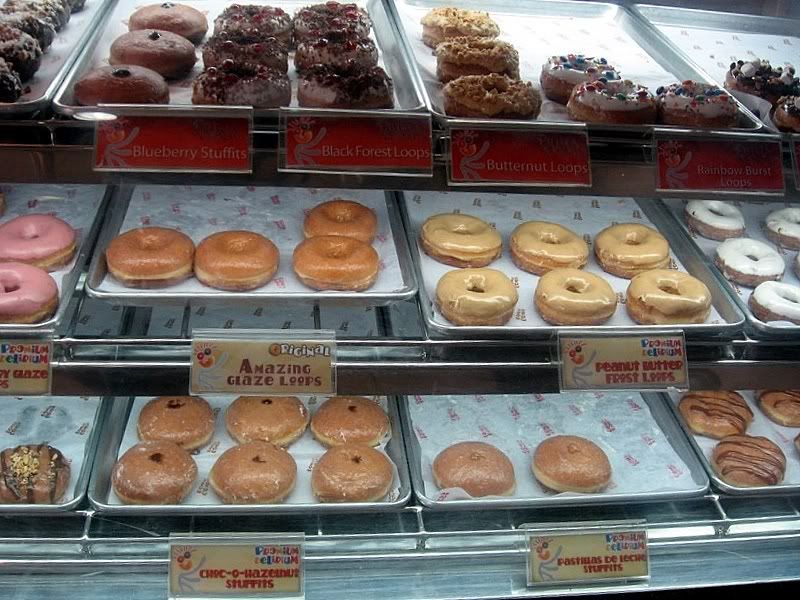 A box of six would only cost P145. Not bad.
This is their classic Amazing Glaze.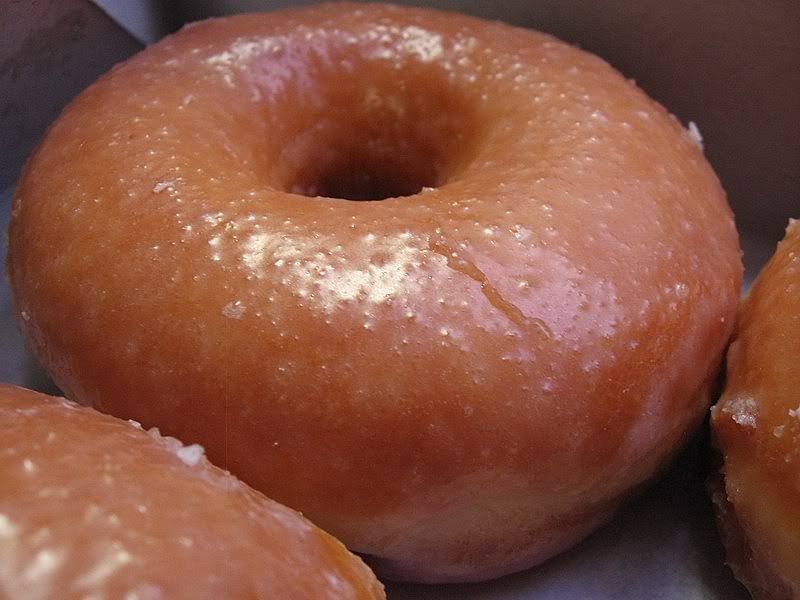 One of the favorites is their cream filled Pastillas de Leche. Other donuts are dressed up with chocolate toppings, nuts mallows and fruits. Very pretty.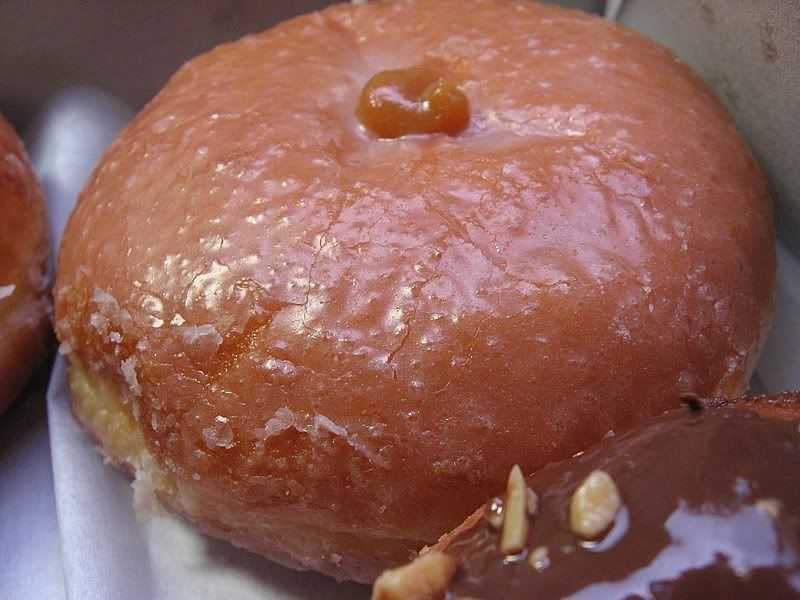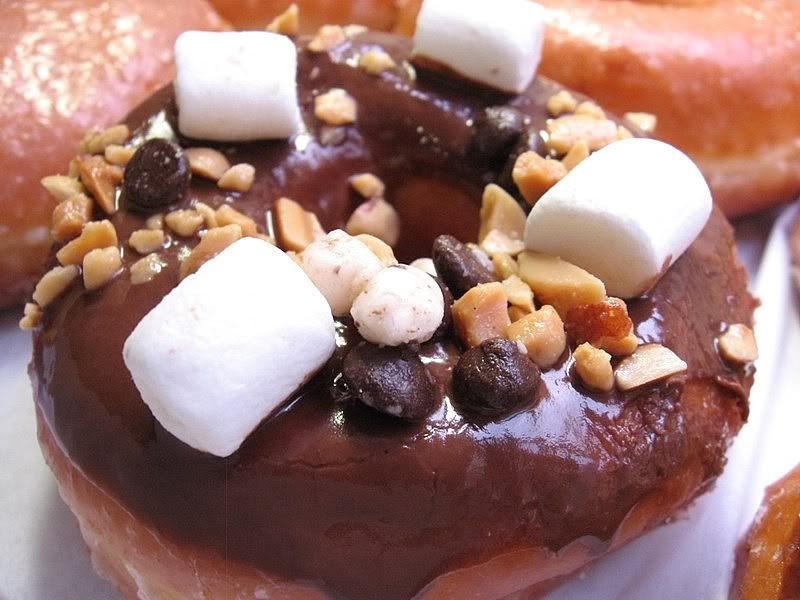 They have also ventured into new products like these sticky rolls. I haven't tried these though.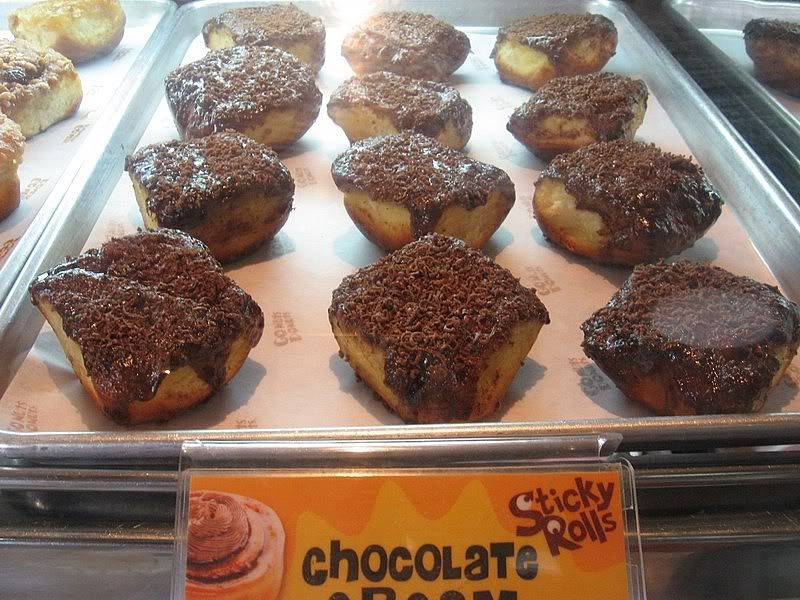 They also have cupcakes that are just as pretty as their donuts.
My favorite of all the cupcakes is their Oreo cupcake. Love the cream topping, the oreo bits and the cupcake itself is so moist and soft with just the right amount of sweetness.