Having a big bag can be difficult sometimes. I often find myself rummaging thru my stuff inside my big bag trying to find my car keys, or my wallet, or even my mints that seemed to have gotten lost inside!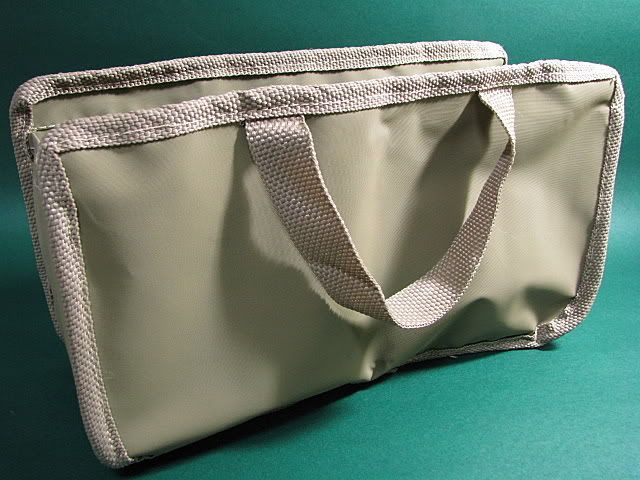 A bag organizer does exactly what it promises. Organize.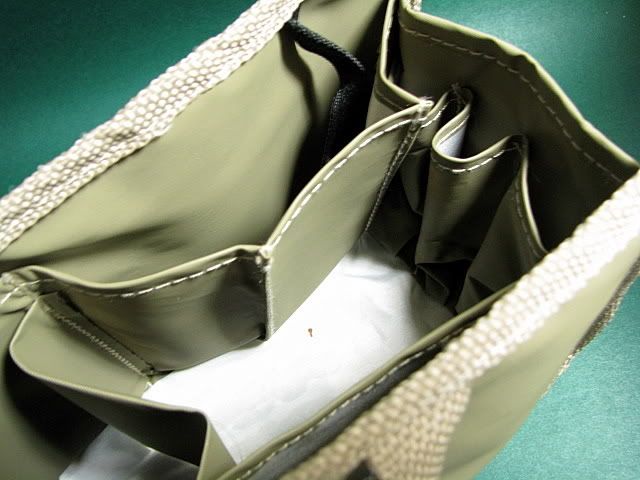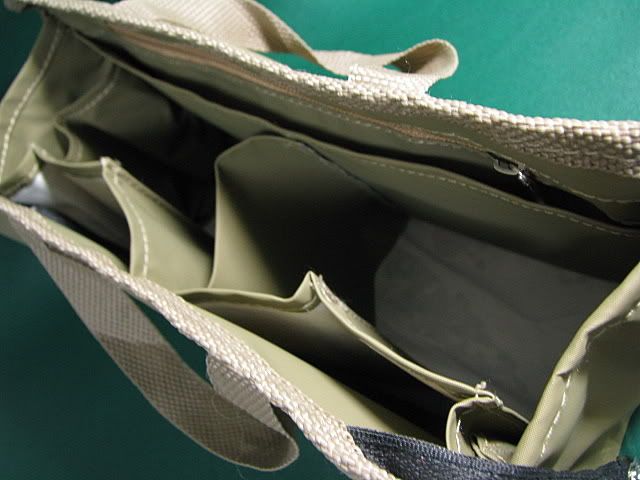 With lots of pockets and compartments of different sizes, I was able to fit my stuff and arrange them for easy access.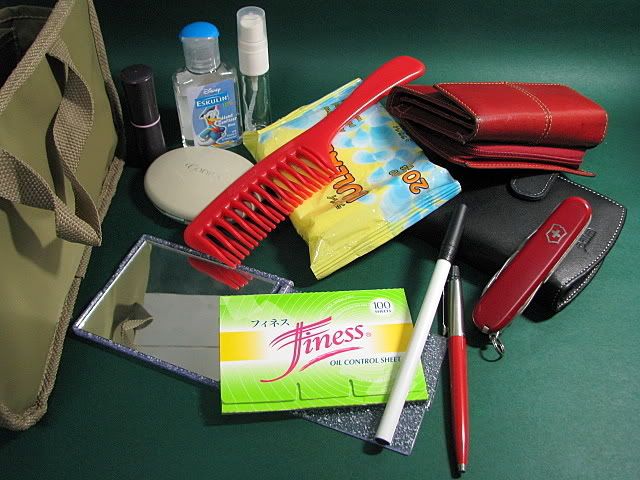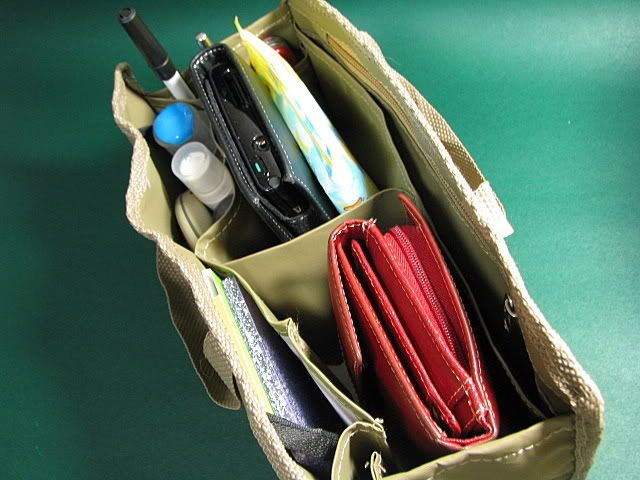 From cluttered (left).... to organized (right)