It is always a pleasant and delicious experience whenever we go to Amici for some dose of real Italian food treat. The place is spacious, bright and cheerful. Though everything is do-it-yourself , (from ordering your food, to getting your own glass of water with ice, to fetching your own spoons and forks and even condiments ) the staff and crew are fast and friendly.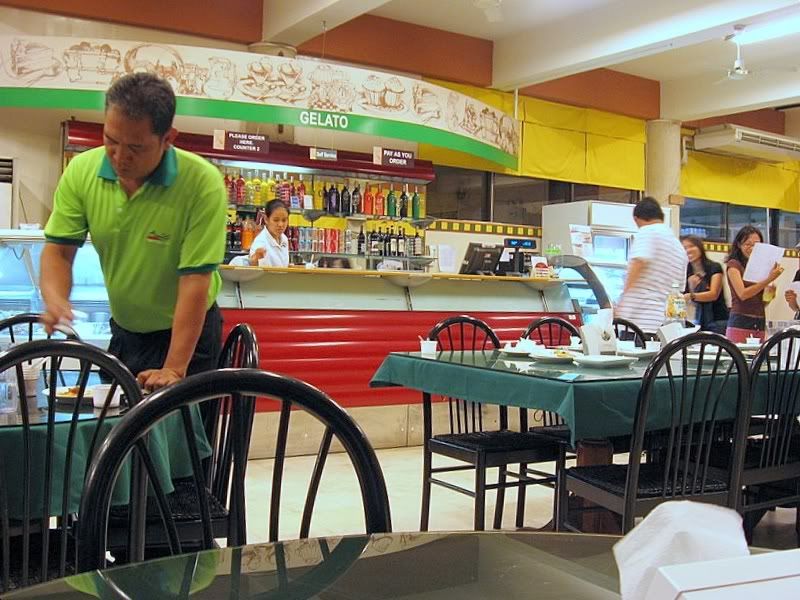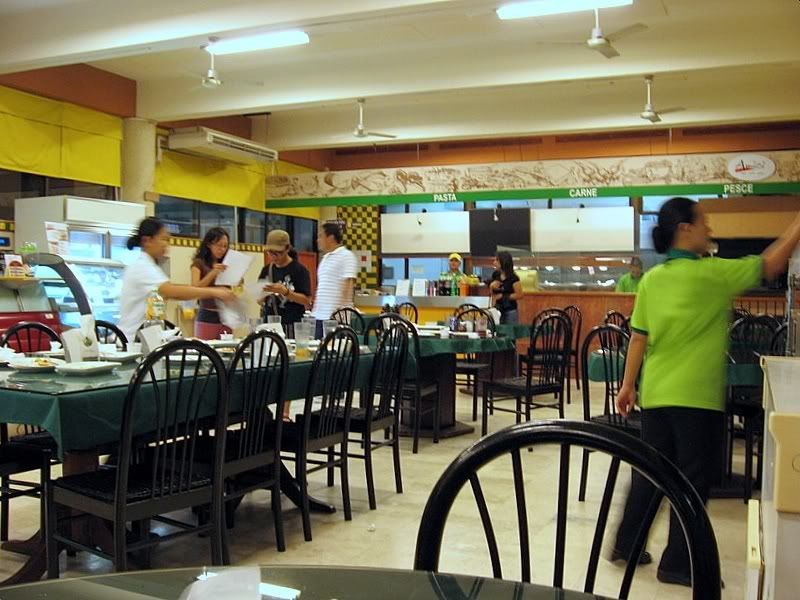 One of the reasons we keep coming back to Amici is their pizza. The crust is just heavenly; the toppings are very flavorful and delicious, and the pizza sauce completes that real authentic Italian kick. Brick-oven-baked, Amici pizzas are truly one of the best I've had. Whether you ordered one with meat toppings, or meat and veggies or even just plain cheese, which by the way is my favorite, it is perfect pizza each and every time.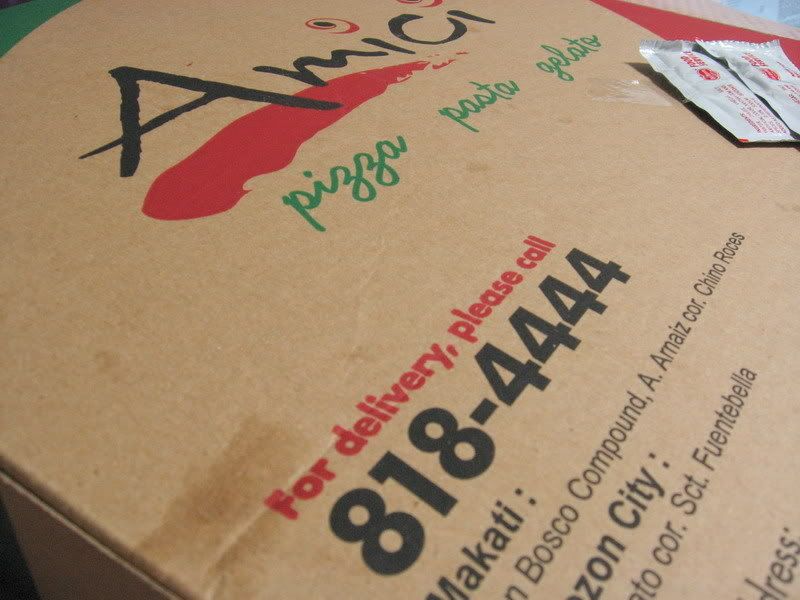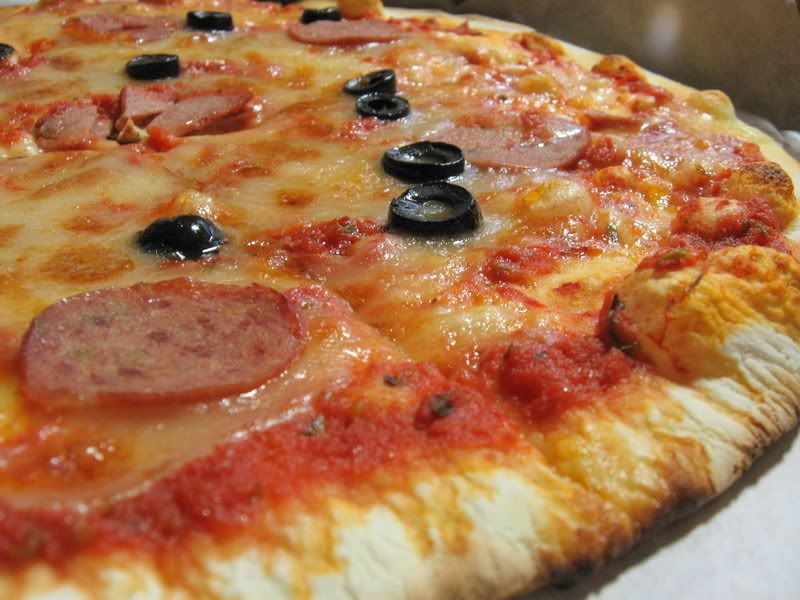 Another reason why we couldn't stay away from this food haven is their gelato! Three trips in two weeks, there must be something really amazingly creamy and delicious in these scoops of frozen delights!

... chocolate with nuts.... and the one with fruits...


.... the one with mango and the one with strawberries, oh, so good!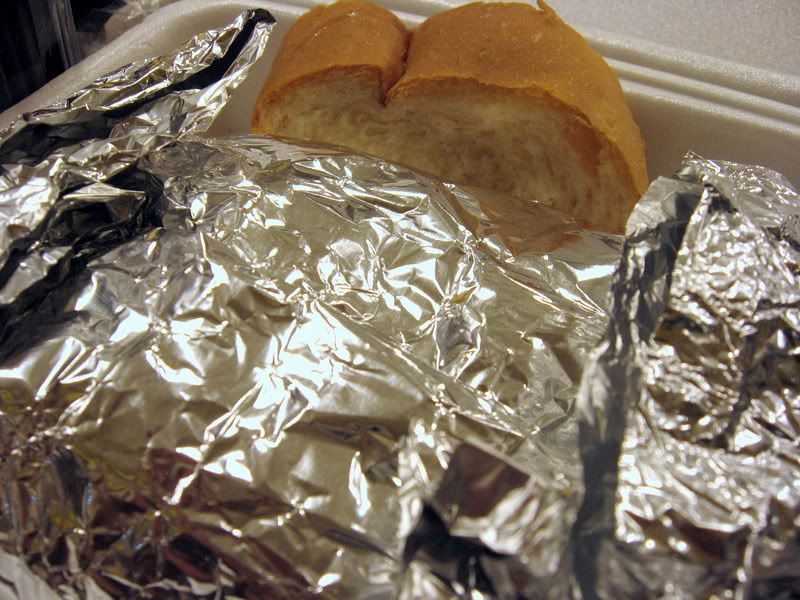 We had a pasta dish to-go... which by the way is another great reason to keep tripping back to Amici. If their pizza and their gelato are that good, how can their pasta not be, too! Sorry, their pasta was so good I forgot to take a photo the second we tore open the foil....