It was a sunny Sunday morning when we left for Avilon Zoo. It was so far from Manila that by the time we got there, the clouds had had nuff time to volt in and start a downpour.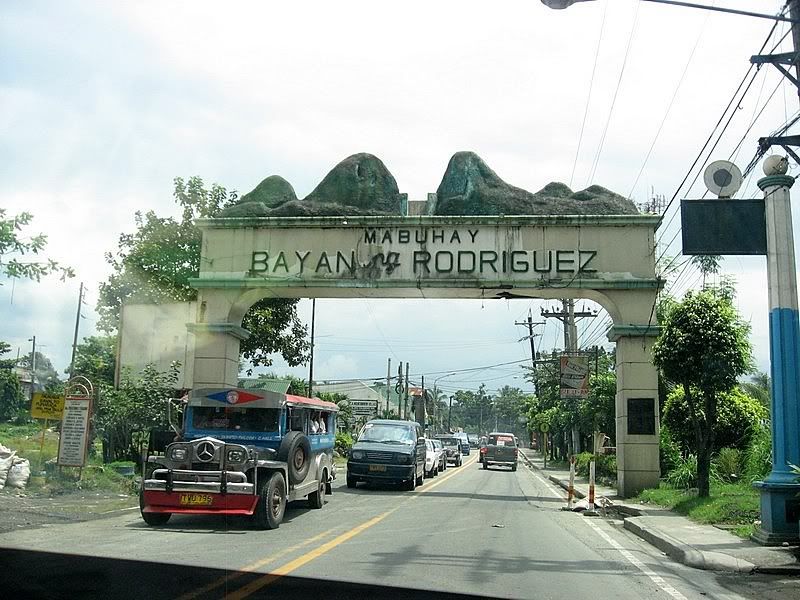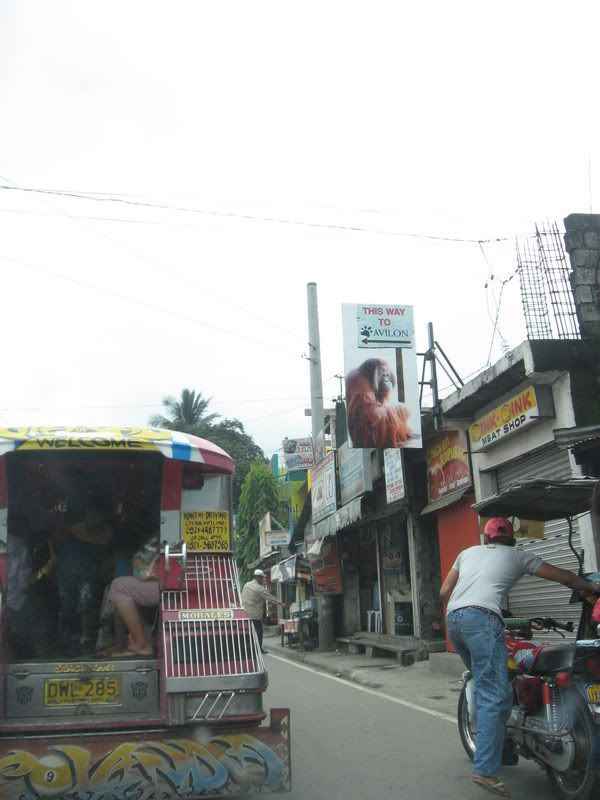 Not even these cloudy skies kept us from reaching our destination. But these muddy lanes that were trying to disguise as roads almost did!
At last, we reached Avilon Zoo...

The place was peaceful... out in the countryside... far from the noise and pollution in the city.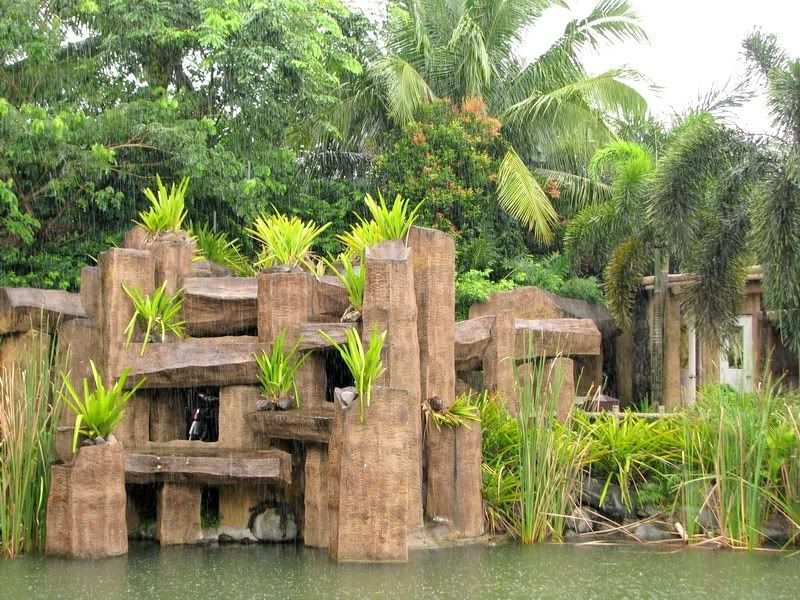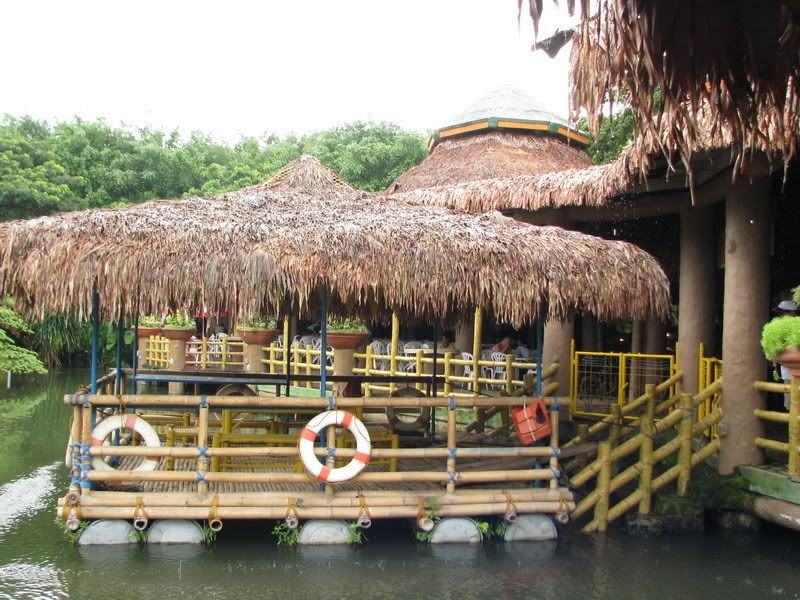 Walking thru the zoo was very relaxing. It would take you closer to nature.
Let us now take a walk and see the stars of the zoo...