After a trip to Ma Mon Luk, a revisit to
Luk Yuen
in Greenhills couldn't be far behind.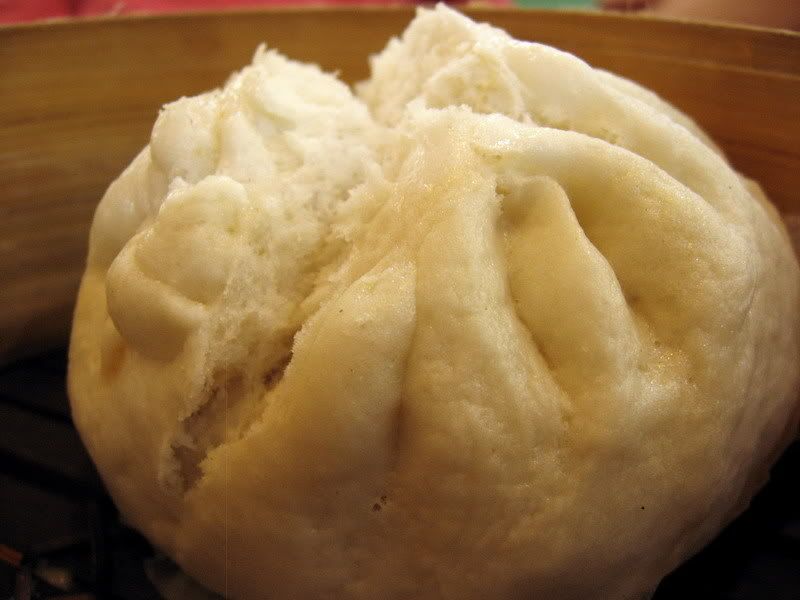 Siopao and pancit again for our meryenda, just as good, just as filling. The siopao was much smaller than Ma Mon Luk's though, but definitely wasn't short on taste.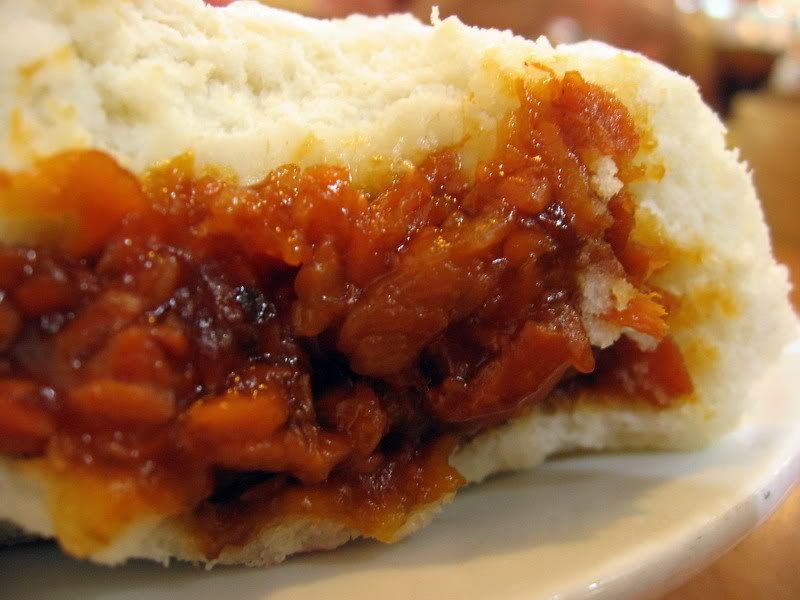 The pancit is a recurring character in our order list. It has a unique flavor to it; must be the combination of the sesame oil and the shiitaki mushrooms in it.