We went around Manila today, leisurely driving thru light traffic since it is Black Saturday. It was relaxing. On our way home, we had heavy meryenda which doubled up as an early dinner too at
Hotshots Flame-Grilled Burgers
, Blue Wave, Macapagal Boulevard in Pasay.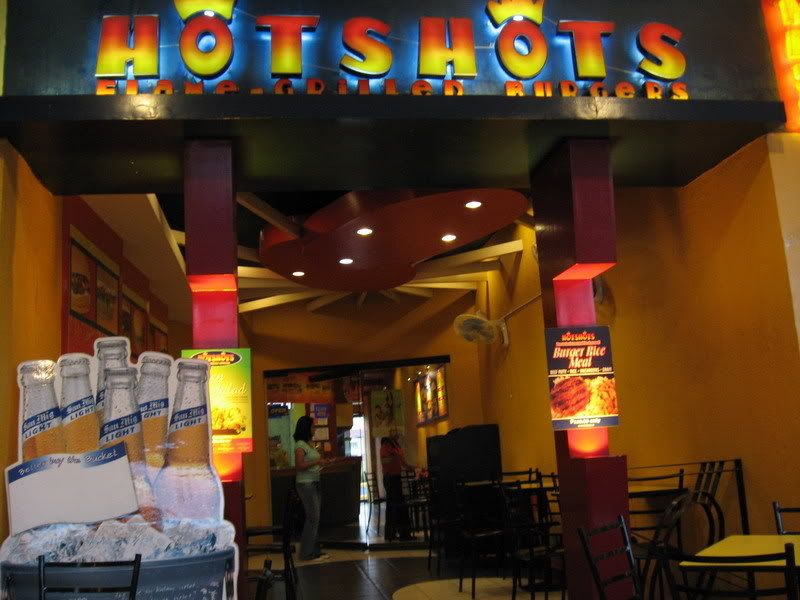 It is your typical fastfood burger chain where you order at the counter.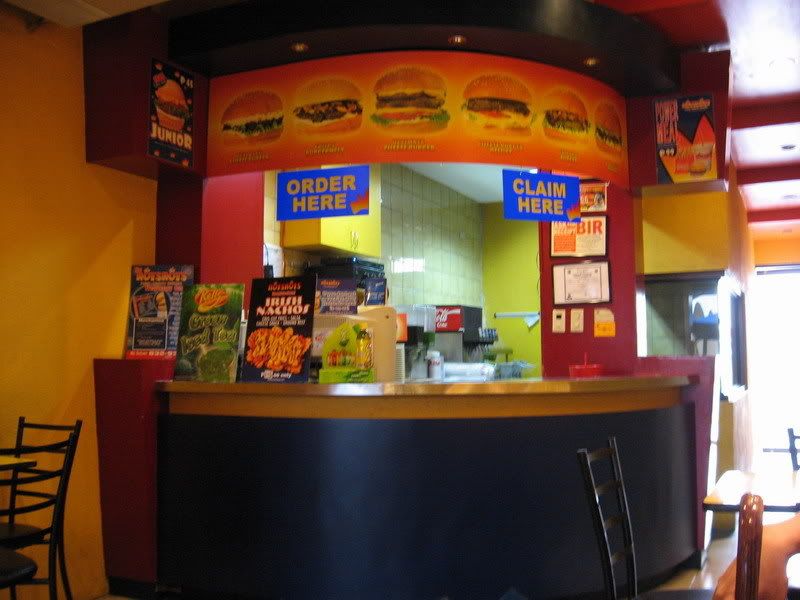 I took some shots of the interior while waiting for our orders.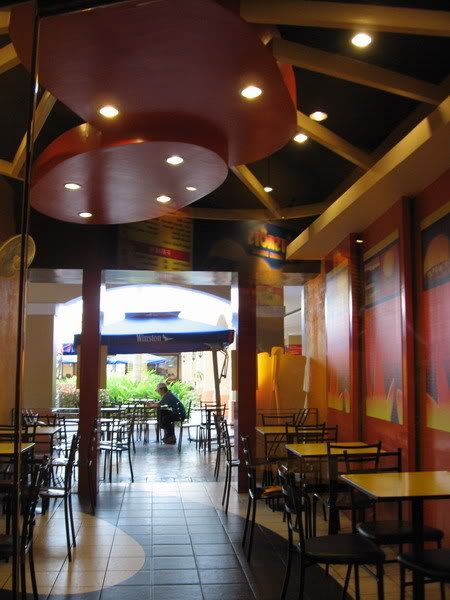 The view from the inside where you can see a small section of non-airconditioned area.
The grilling area.


The taste... I have had better burgers. In fact, their branch at SM Bicutan cooked their burgers better, in my taste. Too bad that branch closed down. Will we be back for seconds? Maybe not.