After touring the Manila American Cemetery and Memorial this morning, we had our lunch at Mann Hann at Market Market. It is one of our favorite Chinese restaurants in town. Since it was a Sunday, we had to wait to be seated. But our orders were taken ahead of time so we didnt have to wait long for our food to be served. Once the table was ready, the food was too.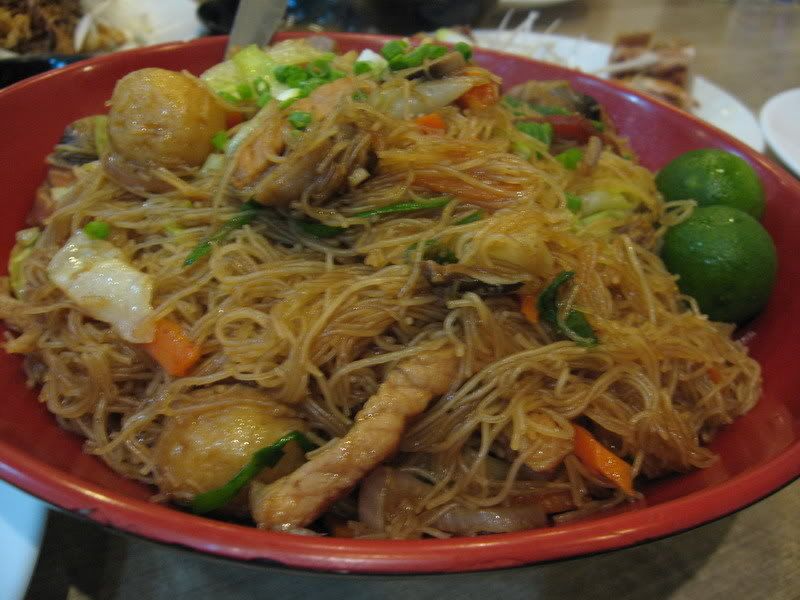 This is their Cha Bihon. It is one of the better Pancit Bihons around. My husband's personal favorite at Mann Hann.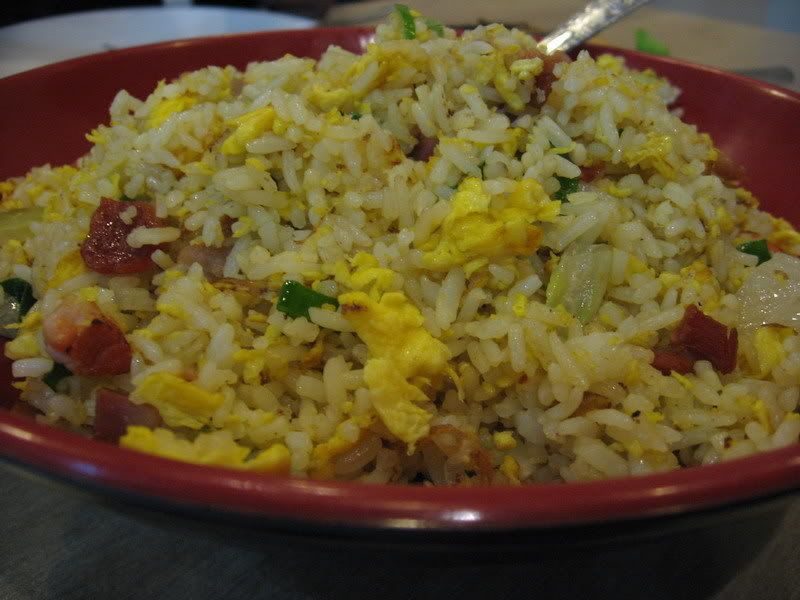 This is my favorite Yang Chow fried rice of all.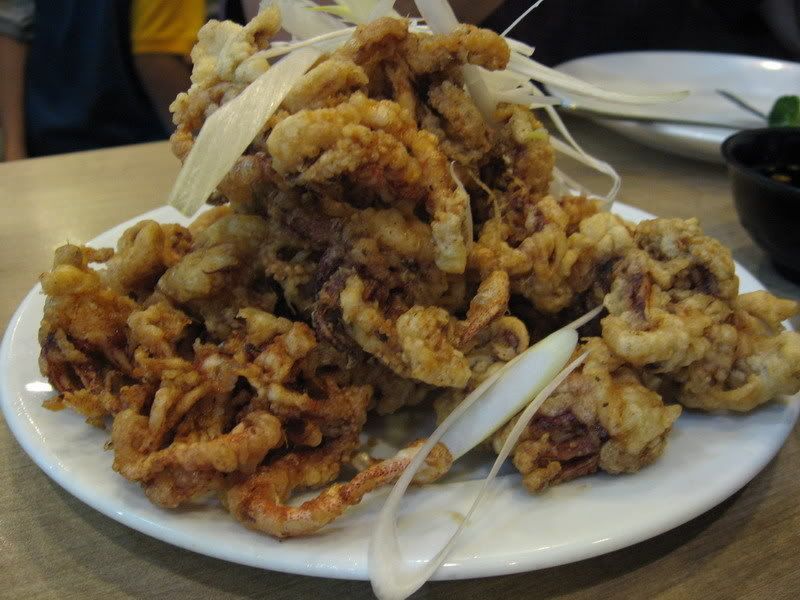 This is their Crispy Squid Head, another regular on my list of orders here at Mann Hann! I recommend this to everyone. Though it comes with a soy and vinegar mix for sauce, I like it better with their sweet and sour sauce. I always ask for this extra dip.
We tried their Lechon Macau for the first time. It was good but nothing out of the ordinary. Even the lechon sauce that came with it tasted like your regular off-the -grocery-shelf bottle of Mang Tomas.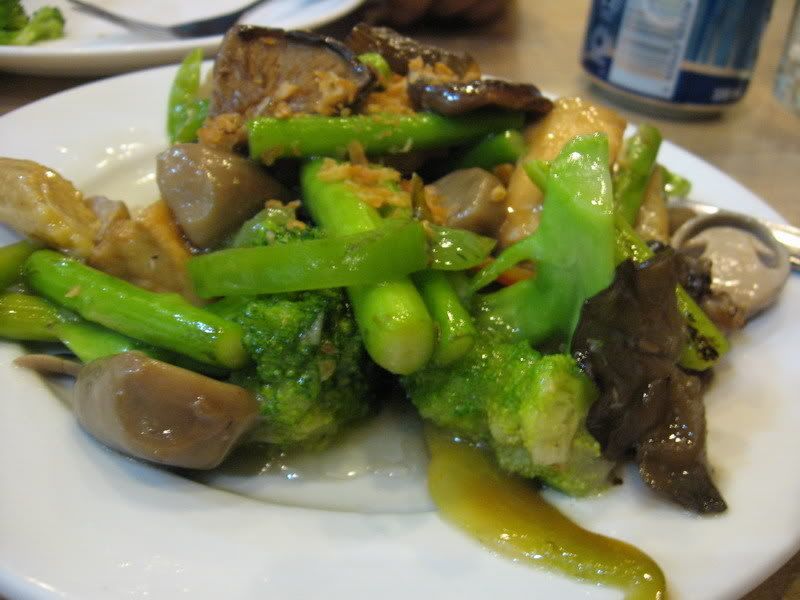 We added their Mixed Vegetable dish to our order. I saw button, Shitakii and Abalone Mushrooms, Broccoli, Asparagus, young corn, and tofu in there. It was pretty good.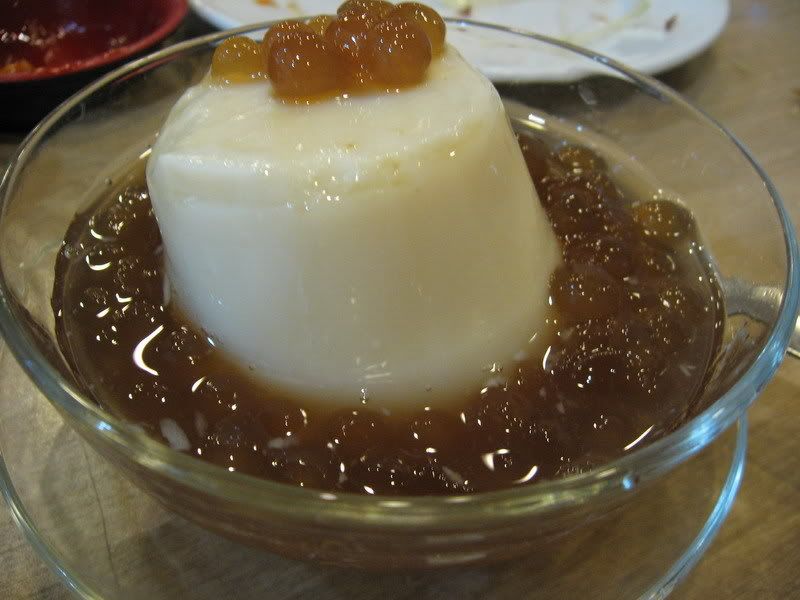 Everyone had the chilled taho for dessert. I passed on the dessert. I like the regular street-taho better than this.
Our total bill was surprisingly only P12oo. Not bad for a 4-dish meal with fried rice, and with dessert to boot!
I just know we will be coming back soon... again... and again.